300TB of data from the Large Hadron Collider released by CERN
CERN releases 300TB treasure trove of data from the Large Hadron Collider.

Published Sat, Apr 23 2016 8:28 PM CDT
|
Updated Tue, Nov 3 2020 12:00 PM CST
The researchers at CERN have just released an insane 300TB of data from the Large Hadron Collider, with the data itself from 2011.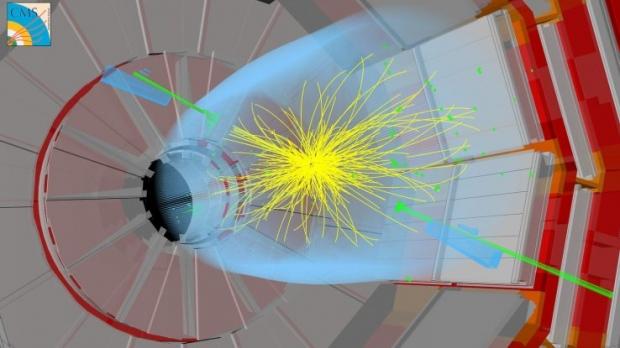 A physicist who works on the Compact Muon Solenoid detector, Kati Lassila-Perini explains: "Once we've exhausted our exploration of the data, we see no reason not to make them available publicly. The benefits are numerous, from inspiring high school students to the training of the particle physicists of tomorrow. And personally, as CMS's data preservation coordinator, this is a crucial part of ensuring the long-term availability of our research data".
The raw data from the detectors, as well as the "derived" data sets can be used with tools released by CERN. There's even an entire CERN Linux environment, where you can boot up a virtual machine and start playing with scripts and apps.
Better yet, CERN has created "masterclasses", data sets and tools that have been curated for high school kids. It's great to see this happen, as it allows curious young kids to get into this from a young age - what a world we live in, eh?
There's more details on the types of data, and how to get them, right here.
Related Tags