Seagate HDD sales well below expectations in third quarter
Seagate takes a big hit in HDD space in its latest quarter, SSDs and declining desktop markets.
Published Mon, Apr 18 2016 11:11 AM CDT
|
Updated Tue, Nov 3 2020 12:00 PM CST
Seagate shipped 39 million drives worth 40 percent of the HDD market in its third fiscal quarter, and while it sounds like a lot, it's well below expectations.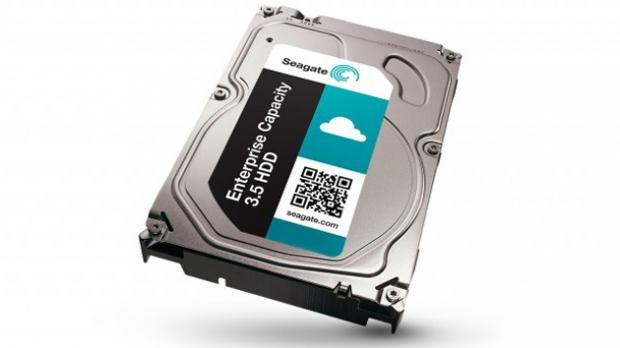 The company put the blame in part on reduced demand in the desktop PC sector, which is expected to only continue until the Windows 10 hardware refresh hits (with any luck, in the latter half of this year). One can point to the success of SSDs in the high-performance space as well; the more advanced drives should supersede HDDs soon, although not before SSD demand and thus prices increase, which should ease the pressure on HDD makers for awhile.
Tom's Hardware Contributing Editor Paul Alcorn says the solution right now for HDD makers is to focus on the high-capacity market where SSDs can't compete: this is in line with Seagate's 8TB enterprise drive success, which represents the only success last quarter as well as a market shift to the cloud. Seagate Chairman and Chief Executive Officer Steve Luczo agreed when explaining the situation.
"We are disappointed that we did not anticipate the weaker demand in the March quarter. There are many complex issues impacting the traditional go to market channels in our market, which are reducing our forecast visibility. Despite the disruption of the shifts in our traditional mission critical HDD business in the near term, we believe the long term benefit of cloud architectures for end users, and the related need for very high capacity drives, is a net positive for Seagate and the HDD industry."
The company adjusted its revenue forecast from $2.7 billion to $2.6 billion; its revenue is down 13 percent quarter-over-quarter and 22 percent year-over-year.
Related Tags