Earlier today the US House of Representatives passed a bill, the No Rate Regulation of Broadband Internet Access Act, that would effectively limit the authority that the FCC has to regulate broadband pricing schemes according to the current Net Neutrality laws.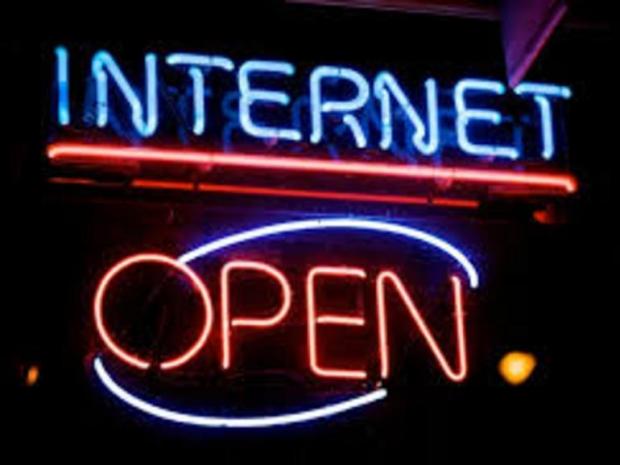 The Net Neutrality rules that passed in February of 2015 reclassified broadband services as regulated telecom services, which would effectively allow the FCC the ability to regulate how these services are priced, setting caps so that its can be more affordable and available to a larger portion of the population, should they wish to. The Chairman of the FCC, Tom Wheeler, said that they don't currently have plans to do so, however. HR 2666, which passed earlier today, 241-173, was introduced as a measure to essentially hold them at their word. The reasoning behind limiting power preemptively is that the price of broadband should be determined by the market, not controlled by any one person or agency.
The bill itself doesn't quite focus purely on limiting pricing power, either. The Electronic Frontier Foundation opposes the new bill, saying that the terms are overly broad and much too general in their scope. This could potentially eliminate any, or all, protections consumers have against unfair pricing models or even when ISP's introduce data cap exceptions that seem to be arbitrarily made. Their definition of what a rate is, even, a bit vague, and could stand to be more specific.
As of right now it's waiting to be discussed and then voted on in the Senate, however the Obama administration has said that they'll veto the bill if it reaches the executive office, however the future of the proposed bill is still uncertain. In the Senate, cooler heads could prevail and redefine or otherwise change the bill to be more specific to the issue at hand, and not include provisions for unnecessary regulations that would undermine the very meaning of Net Neutrality.