Final Fantasy was already a dying brand in Japan, needed rescuing
Final Fantasy was, at one time, a dying brand that need saving in order for Final Fantasy XV to even be continued, which it seems that it might be.
Published Thu, Apr 14 2016 9:03 AM CDT
|
Updated Tue, Nov 3 2020 12:00 PM CST
The director of Final Fantasy XV, Hajime Tabata, has done wonders to increase awareness of and get people interested in the new game, despite it having an incredibly long development time. When he took over as the director of the game in 2012, however, that excitement wasn't quite there like it is today. In fact, he saw that it was a dying IP, one that needed a bit of rescuing.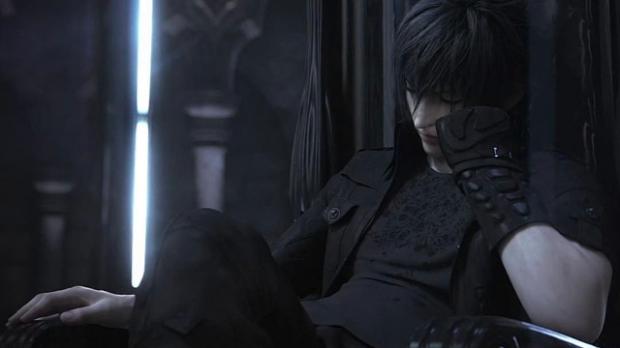 In an interview with Game Informer, Tabata talked about how the brand identity was a challenge for him when he took over. The influence that Final Fantasy had was wavering, even in Japan, as Tabata conducted a few surveys to attempt to understand where they stood. "The gravest situation of all was that, at the time we were starting Final Fantasy XV, we didn't see an increase in new fans of the franchise," Tabata continued expressing his concern, "The reality is not that the situation is okay or in favor of us. Rather, it is more grave and serious than we had initially thought." He also added something quite interesting, "The way we understood Final Fantasy after our analysis is that it was a dying IP that had already peaked."
It was difficult for them to continue the development of Final Fantasy XV in the wake of that information they've uncovered. It makes the decision to invest further capital and resources a rather futile given the possibility for a much lower return on investment.
But Tabata and crew persisted in trying to revitalize Final Fantasy. He described three core principles that defines the brand; a willingness to challenge the status quo, an exceptional, out of the ordinary experience and the use of cutting-edge technology to use the hardware to the fullest. According to Tabata, the last game to meet all three was Final Fantasy VII. My question to that is, what about the first six installments? They were arguably some of the best electronic role-playing experiences around for their time and the inspiration for which created the seventh. Do they not meet those requirements.
Related Tags