Final Fantasy IX now available on PC, one of the last to hold out
Final Fantasy IX, one of the great classics of the series, is now available on Steam for a discount, with visual upgrades and full Steam integration.
Published Thu, Apr 14 2016 8:00 AM CDT
|
Updated Tue, Nov 3 2020 12:00 PM CST
With the inclusion of Final Fantasy IX on Steam we can now play nearly every game in that series on PC, a feat that wasn't likely even five years ago. This, one of the greatest in series, fantasy RPG saga is even being offered with a 20% discount to celebrate the transition from the, arguably great looking, 2001 original to the masterpiece it is today.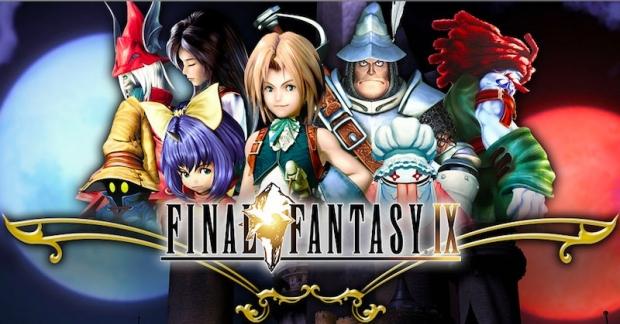 The original is mostly intact aside from the obvious upgrades to cinematics and character models. The originals were fantastic for their time, and a testament not only to the artistic skills of the individuals who created them, but lack in resolution and poly count compared to games today. That could have been a turn-off for many gamers, even self-professed retro gamers as well.
They've integrated Steam achievements, 85 of them, and a new autosave feature, which seems to be the ever increasing standard way to progress through RPGs. Seven different game boosters are being included so you can play it at high speed, or with no encounters and in other ways. If you'd like to re-experience the magic of Gaia, then head on over to the Steam page to check it out. This is one of the greatest Final Fantasy games created.
Related Tags