Wordpress turning on HTTPS by default, giving away free certs
Wordpress.com has added automatic and free HTTPS activation to all custom domains under its tutelage.
Published Mon, Apr 11 2016 3:03 PM CDT
|
Updated Tue, Nov 3 2020 12:00 PM CST
Wordpress isn't taking any chances and will be automatically enabling HTTPS for all custom domain names that are associated with its website in addition to the subdomains that are already protected by the umbrella of the main domain, which they've been doing since 2014.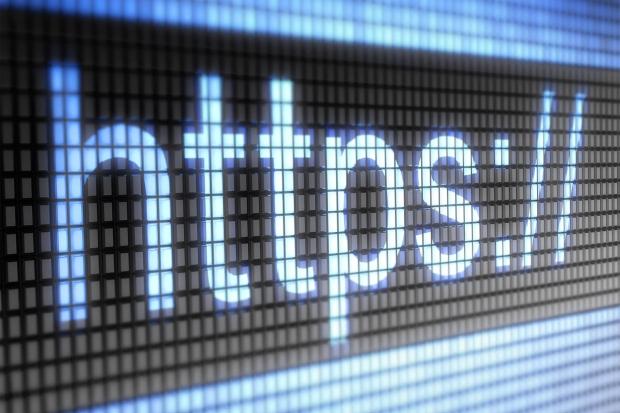 The project is a large and very complex matter, not to mention the usual cost of obtaining the appropriate amount of certificates needed for all the separate sites that happen to exist. Automattic, the owner and operator of Wordpress, have elicited the help of Let's Encrypt, a certificate authority that is providing them with free certificates for each domain, as well as managing the installation and any post-installation issues that might crop up. They're doing this in response to the EFF's Encrypt the Web initiative. Barry Abrahamson, a systems engineer at Automattic praised Let's Encrypt and their involvement, saying that "The Let's Encrypt project gave us an efficient and automated way to provide SSL certificates for a large number of domains."
HTTPS is beneficial for keeping the Internet safe as well as adding in a slight bit of weight to SEO scores for websites looking to increase their visibility. It's also nice for visitors to know that at the very least they can authenticate the site they're visiting and ensure that any moderate attempts at surveillance or session hijacking can be foiled. HTTPS should indeed be the standard, not the exception. This is a move that makes it more accessible to more website owners, which it should be.
Related Tags