The future for the employees of Evolution Studios, whose closure last month by Sony was quite the surprise, are being welcomed with open arms and a smile by Codemasters, another studio who specialize in the creation of racing games.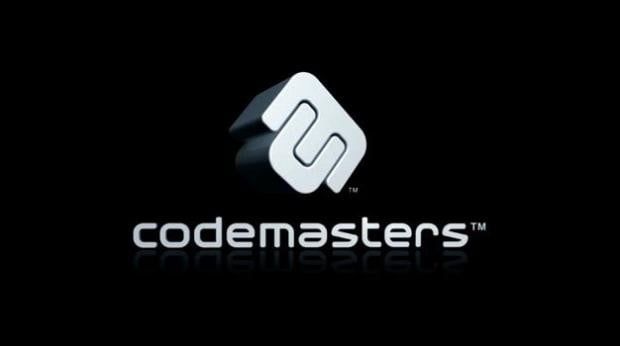 Codemasters wrote on their blog that they're expanding their studio to include a healthy portion of the talent from Evolution Studios. Though the majority seem to be moving over to their new home, a small team will still continue to work on keeping Driveclub on PS4 up and running, though they are still employees of Sony proper.
The decision to bolster their studio is a great one and in a time where they could no doubt expand their own brand and work on the next great racing game after DiRT Rally's successful launch after a long Early Access. They say that their two primary franchises, that of F1 and DiRT, have been successful enough to position them for continued growth, and they definitely didn't want to miss out on the talented people who formed the core team that made Driveclub, itself one of the better racing games on the PlayStation 4. Despite the initial hurdles, the game ended up being a technological marvel with some fantastic graphics. It even sold well enough, with 2 million units shipped as of August of last year.
They are quite obviously excited about the new influx of talent know that it'll help them to continue to develop better games. "This expansion will not only see us gain a wealth of racing expertise and skill, but it'll take Codemasters to the next level as the world's largest racing-focused games company. With phenomenal racing DNA, we hope that gamers out there are excited to see what we do next--as are all of us here at Codies."