Although Oculus was supposed to start shipping the first phase of Oculus Rift headsets on March 28, most pre-buyers have yet to receive any official shipping confirmations, or even payment processing. Up until now Oculus has been quiet on the matter, filling the Rift community with unease.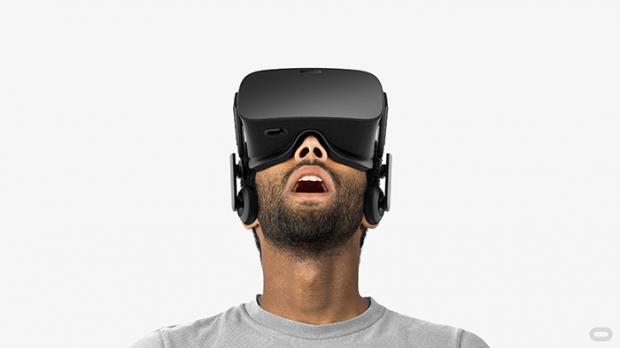 Now Oculus has finally broken its silence to explain why the pre-orders shipments are late, and promises to make up for it by fully refunding shipping costs on all orders made up until April 2. The Facebook-owned company sent out a batch of emails to all consumers who pre-ordered the system, saying that the shipments were delayed due to "unexpected component shortages". The email also mentions order statuses should be updated by April 12.
The VR pioneers plan to make up for this inconvenience by covering all of the shipping and handling costs on orders made up until today. Given how international shipping for the Rift tacks on at least $100 to the Rift's price tag, this is a pretty hefty bit of savings, to say the least. It's great to see Oculus not only explain what happened but make up for it and go out of their way to cushion the blow. Check a full transcript of the emails below, and if you pre-ordered a Rift, check your inbox.
"We know you're anxious to receive your Oculus Rift and apologize for not updating your order status sooner. We've been working through an unexpected component shortage, and unfortunately, that issue has impacted the original shipping estimates for some early customers.
"We're working hard to get up-to-date ship windows, and you should expect to see your order status updated on oculus.com by Tuesday, April 12.
"Although many Rifts will be arriving on-schedule and in line with original estimates, we'll be covering shipping and handling costs for all orders placed through today.
"We're shipping Rifts everyday. Don't hesitate to reach out to the Oculus support team if you have additional questions."