Oculus slips with Rift shipments, with consumers absolutely furious
Some consumers are furious with Oculus not communicating at all in regards to Rift shipment updates.

Published Thu, Mar 31 2016 7:59 PM CDT
|
Updated Tue, Nov 3 2020 12:00 PM CST
Oculus opened up the preorders on the Rift headset on January 6 at 8AM PST, promising that any preorders up until 8:10AM that morning were to be included in the March shipment batch. Well, plenty of people on the Oculus subreddit, including myself, ordered before 8:10AM that morning and haven't received any shipping notification. I think 'WannabeTesla' puts it best, by saying: "Any communication at all. They've been silent for a week. That is absurdly unacceptable".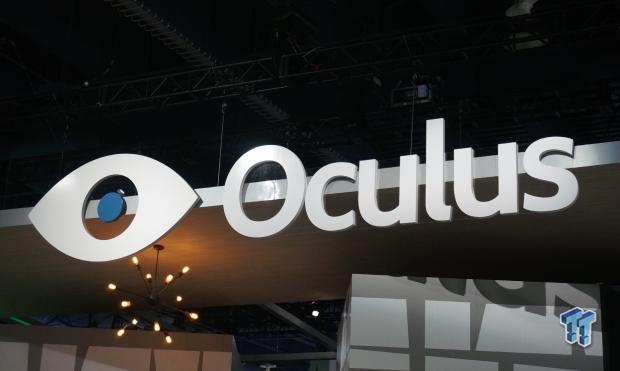 Furthermore, no communication from Oculus has been received, period. Countless people on /r/Oculus haven't heard anything - with 'kami77' saying:
Orders up until 8:10 (possibly beyond) were quoted a March shipment.

So far they have barely started getting into the 8:01 shipments. Their current pace over the last 2 days isn't very encouraging.

Oculus is completely silent, zero communication.

Generic support responses because support has no information to give.

I ordered at 8:07, was quoted March, and I haven't even gotten the 1-3 week email
'kami77' continues, saying: "I wouldn't say "f***ing furious" but I would say "f*** frustrated." I was so excited for this week, and Oculus just took a big shit on that. The launch was a disappointment. I thought this week would be filled with a million unboxing videos and everyone talking about their awesome experiences. Instead we get this. The store opens when almost no one has a Rift, developers must be wondering why no one is buying their games, and now everyone is just angry or frustrated. All I want is communication from Oculus. If that makes me an entitled brat, then I am an entitled brat...".
Other users are not enjoying the "lack of clear communication" as 'Protip19' puts it, adding: "Yep, the lack of clear communication is what really bothers me. I'm not really interested in getting jerked around again when the touch launches either. Just cancelled my preorder".
'RipeManlyMango' says: "A lot of the anger, confusion, and misunderstanding could have been fixed if Oculus was concise and quick at communicating on updates, issues, and concerns. I mean did you see how there was a rumor Italy would be delayed for Vive? Immediate response from HTC letting people know that is not the case. Oculus had to do the same, and they didn't".
Related Tags