Killer Instinct frame rate tied to monitor refresh, unlock to 144Hz!
The frame rate limited Killer Instinct can be unlocked, all the way up to 144Hz.

Published Wed, Mar 30 2016 4:31 AM CDT
|
Updated Tue, Nov 3 2020 12:00 PM CST
Killer Instinct, alongside Gears of War: Ultimate Edition, showcase that developers don't care about PC gamers. Killer Instinct's frame rate is locked to monitor refresh rates, so if you have a high refresh rate gaming monitor cranking at 120/144/165Hz - then your game is going to be too fast.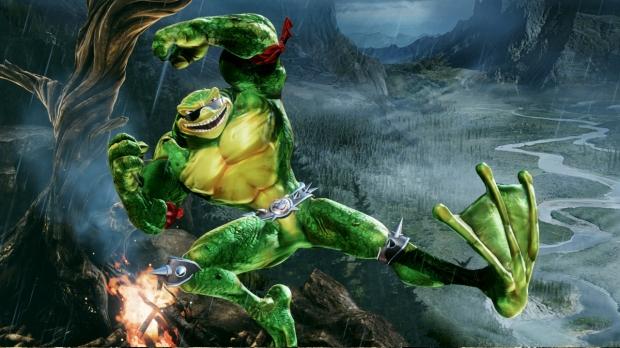 There's a workaround for this however, as you can untie Killer Instinct's refresh rate lock from your monitor. You'll have to set a custom resolution in your display settings, to whatever resolution (1920x1080, 2560x1440, 3840x2160 and so on) and 60Hz. The ultra-awesome gaming monitors at 120/144/165Hz are usually 2560x1440 native resolutions, so you'll have to lock your high refresh rate to 60Hz - and only for Killer Instinct.
This means you'll have to change resolutions (and refresh rates) for Killer Instinct, but then when you want to play something else like CS:GO, The Division or whatever else - you'll have to go back in and change your resolution and refresh rate from the custom settings to the normal resolution and refresh rate - until the developer updates the game and it'll work without a problem... hopefully.
Related Tags