The Coalition have been quick to update the kind-of-limped release of Gears of War: Ultimate Edition, with the third patch now available and adding support for UltraWide resolutions (2560x1080 and 3440x1440), an FPS counter, and much more. Here's what to expect from the new patch: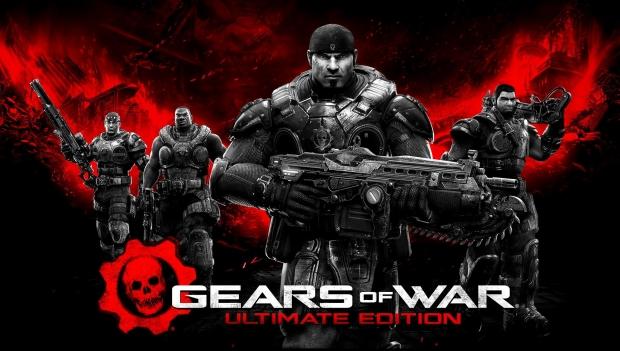 Ultra-wide resolutions (2560×1080 and 3440×1440) added to the game.

Pipeline state object cache optimizations to reduce hitches during level transitions.

Fixed a bug that could cause full Unreal garbage collect unnecessarily, leading to minor visual hitches.

Fixed a visual corruption bug that would rarely affect NVIDIA cards when changing resolutions and VRAM became over committed.

Added support for setting anisotropic filtering level through the INI file.

Fixed lack of mouse input when using lowest mouse sensitivity and fully zoomed in with sniper rifle and moving the mouse very small amounts.

Adjustments to low (1GB VRAM) texture setting.

Added ability to toggle an FPS counter. Press the "Delete" key at any time to turn the counter on/off.