The Tomb Raider franchise has turned 20 years old today, and Square Enix, with Crystal Dynamics, are going to be celebrating that milestone with a few special events and activities for the rest of 2016. And they've also partnered with GameChanger Charity to allow you to get the Tomb Raider 2013 reboot just for donating, at least, $1.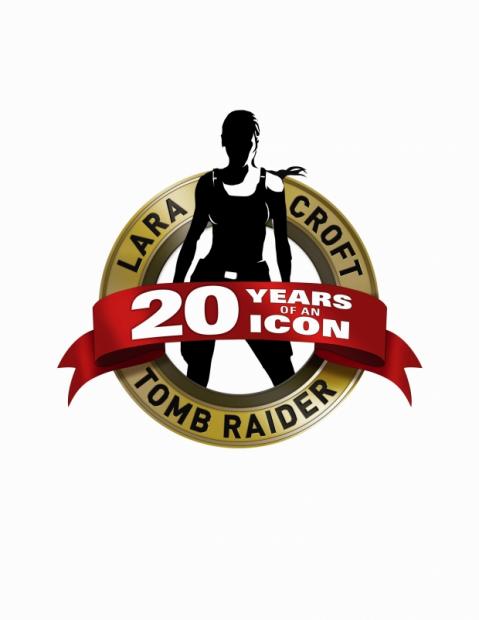 The crew behind Tomb Raider plan on kicking off their celebration of the achievement by hosting a few events at PAX East 2016 in Boston this year. Throughout the year, we'll also see more events, giveaways and likely more content for Rise of the Tomb Raider that pays homage to Lara Croft's heritage. She's certainly been quite the icon in gaming, and though games surrounding her haven't always been successful, the Tomb Raider franchise has survived and even thrived despite the hardships encountered.
"Since its introduction, Tomb Raider has held a significant place in video game history, and further cements that with this milestone," said Ron Rosenberg, Co-Head of Studio at Crystal Dynamics. "We look forward to celebrating with fans, and honoring the iconic Lara Croft with special events, retrospectives, giveaways and other surprises throughout this year of Tomb Raider."
If you're interested and willing, and don't already have the rebooted Tomb Raider that came out in 2013, you'll be able to receive a copy if you donate a minimum of $1 with GameChanger Charity. The game is worth far more even with it being three years old. And donating to charity should give you a nice warm feeling inside as well.