Want to play Dark Souls III early? Multiplayer won't work
Those looking to play Dark Souls III a little earlier than the NA release date will be unable to use multiplayer, and have to speak Japanese.
Published Fri, Mar 25 2016 12:00 PM CDT
|
Updated Tue, Nov 3 2020 12:00 PM CST
If you were hoping to get into the action as soon as possible, there may be a few hurdles that prevent the fun from being, well, too much fun. Unless you can read Japanese and are okay with having to go it alone for those quests initially.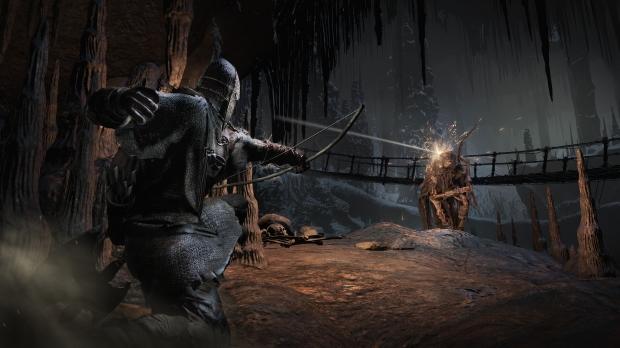 It's possible to use an exploit or "loophole", to download Dark Souls III via the Japanese Xbox Store, and it's even in English, except for the menus, but it actually works. That's not the worst problem, though the most persistent until it comes out in NA and you swap out downloads. The other issue is that the multiplayer portion hasn't quite been finished just yet, which could pose a problem for the less experienced of fighters our there.
That issue will be resolved eventually, but the prospect of being able to partner up with your friends to take on the more difficult bosses was particularly tantalizing. It's a hard game, you need your friends to survive in some cases. There'll be a day one patch that'll deliver further optimizations to the game as well as adding in the now missing multiplayer and cooperative aspect, though you'll have to wait until April 12th for that.
Related Tags