PlayStation VR is getting it's very own Star Wars Battlefront VR game
Sony seems to have secured a PS VR platform-exclusive Star Wars game of their own, with EA and DICE bringing a Battlefront VR game to the PlayStation VR.
Published Wed, Mar 16 2016 6:12 AM CDT
|
Updated Tue, Nov 3 2020 12:00 PM CST
The PlayStation VR finally has an announced price, and at $399, it could be the competitor that the HTC Vive and the Oculus Rift didn't quite see coming, though the full price of entry is just about the same anyway. But Sony is intent on having unique and exclusive experiences just the same. A small nugget of information slipped out about making an exclusive Star Wars Battlefront VR experience.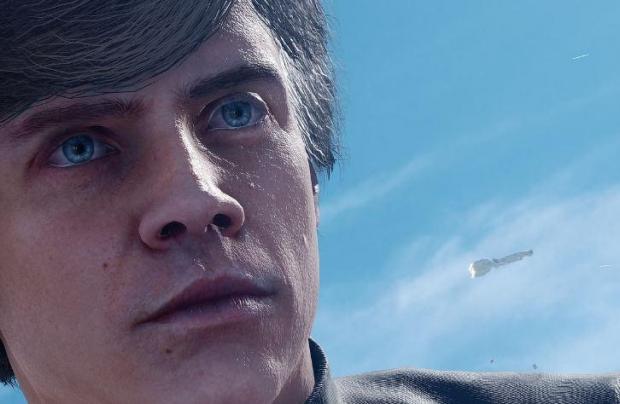 At the end of the GDC Keynote, Andy House said that EA and Lucasfilm would be using the PlayStation VR for a completely new, VR-based Battlefront game. This isn't the same as the Star Wars Cinematic Experience that's going to be available on the HTC Vive, but something completely separate, even though details happen to be a bit sparse at the moment.
House said that: "We at PlayStation are thrilled to be partnering with our friends EA and LucasFilm to create something all new for PlayStation VR. This will be a Star Wars Battlefront gaming experience like nothing else; coming only to PlayStation VR from the talented team at DICE, where players can transport themselves to a galaxy far far way." Not much to go off of at all, but just one more reason to consider the PS4. The natural question is whether this will be a timed-exclusive or a complete platform-exclusive game.
Related Tags