Modular in design and created for small PC builds, Corsair has just announced its new SF600W and SF450W SFX form factor power supplies, with the SF450W being available immediately and the SF600W to follow soon.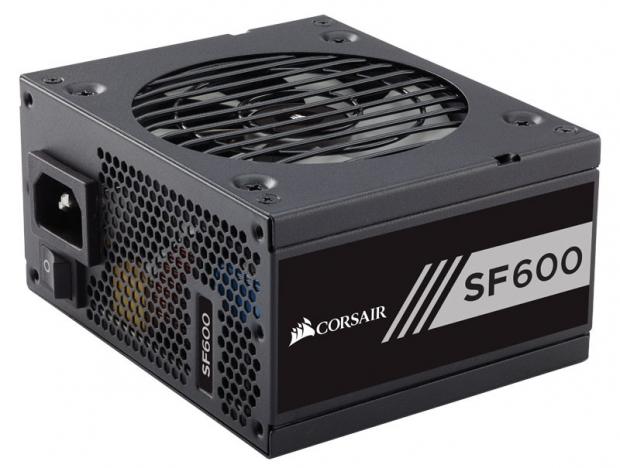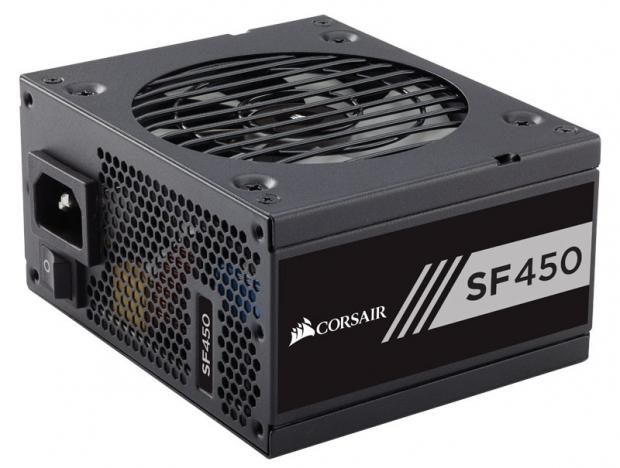 Described as offering "80 plus Gold-certified efficiency with tight voltage regulation" that will deliver "ATX performance in an SFX form factor," these new models come packed with 100% 105-degree celsius Japanese capacitors, a seven year warranty and a 90mm cooling fan with Corsair's Zero RPM Fan Mode switching technology.
Both units are created for SFX form factor PC builds, peaking interest for users looking at building their own Steam machine, media PC and miniature gaming rig. More information on the SF600 here and the SF450 here.
The SF600 will be released for $119.99 and the SF450 at $89.99, with both prices excluding tax.