Not every Xbox One game is coming to PC, says Phil Spencer
Microsoft promises that the Xbox One will still have its fair share of platform exclusives.

Published Mon, Mar 7 2016 2:36 PM CST
|
Updated Tue, Nov 3 2020 12:00 PM CST
Now that Microsoft is bringing its Xbox games lineup to the PC, console owners are worried that their Xbox Ones are now obsolete. As an Xbox One owner myself, I can definitely say I feel left behind, but Xbox boss Phil Spencer says we shouldn't be worried.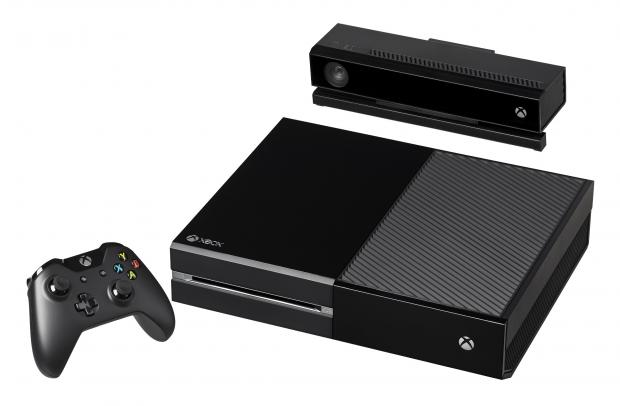 According to Xbox division head Phil Spencer, Microsoft isn't going to bring over every Xbox One game over to Windows 10 PCs. The console will still have its own unique platform exclusives and although the Xbox One is considered a Windows device, it'll still be at the forefront of Microsoft's gaming plans.
"The argument people give me is that 'hey, I'm just going to sell my Xbox One and play all these games on my PC'. I get the emotion around that argument. Frankly, from a financial standpoint, the most cost-effective way to play these games is to own an Xbox One," Spencer said in an interview with IGN. "We're committed to bringing our biggest franchises to both Xbox and Windows, but it doesn't necessarily mean that every game could end up on both platforms. There could be many differences in the play space and how the games play."
Spencer went on to illustrate how the Windows ecosystem is attracting more developers, and how that has a snowball effect that bolsters the entire platform--including Xbox One.
"What the Windows ecosystem is going to mean for console gamers is more games to play--we're already seeing that, we're seeing more developers focus on Xbox as the ecosystem gets bigger. More people the devs can sell their games to means more people playing, more games under development. I think these are all really strong things for the Xbox community."
Interestingly enough, we've quoted Microsoft exec Peter Orullian saying that "we'll get to the point where [shipping simultaneous versions] is the intent for every title," indicating that Redmond does indeed plan on porting the major Xbox games over to PC. At every turn it seems Microsoft is talking their way out of Xbox One sales.
Gamers aren't the only one upset by Microsoft's cross-platform approach. Epic co-founder Tim Sweeney recently called for developers and gamers to fight back, accusing the tech giant of "locking down the consumer PC ecosystem and monopolising app distribution and commerce."
Redmond has also managed to alienate PC gamers with its restrictive Windows Store service, which compromises key PC features like SLI, Crossfire and mod support.
Only time will prove Spencer's promises correct, and it'll be interesting to see how this story develops in the coming months. The biggest cross-platform exclusive, Quantum Break, is set to release next month, and we'll likely get a better picture of the future then.
Related Tags