When Remedy Games trademarked "Alan Wake: The Return", the gaming world flipped out--it looked like we'd finally get the Alan Wake sequel we've been waiting on for ages. Sadly, Remedy has stepped in to squash the hype.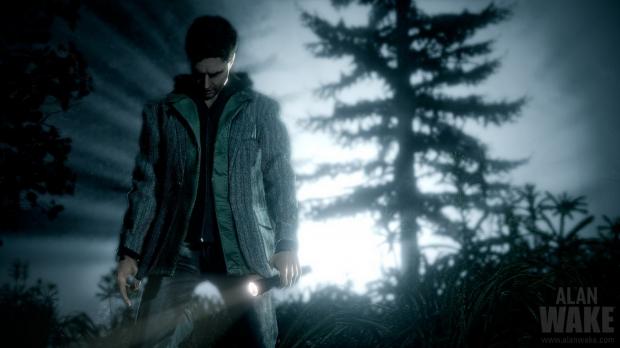 Alan Wake: The Return isn't a sequel, it's just a spoof serial TV show that'll be featured within Quantum Break's live-action segments. Basically, Remedy is having fun overlapping the two franchises in a metaphysical way--think of the recurring Invitation to Love TV serial in Twin Peaks, or the Lords and Ladies show in Max Payne. In Quantum Break's universe, Alan Wake is just a television show instead of a real-life person.
So why the trademark? According to Remedy's Sam Lake, the team had to cover all the bases. "A big part of the trademarking process all in all is the legalities of it and just making sure everything is covered. So, there's no real news about anything future Alan Wake-related."
While Alan Wake: The Return isn't an official sequel, Lake says that there's still hope that the franchise will continue.
"Other than that, we are exploring possibilities and concepting different things, but lots needs to click into place for anything to happen. We will be the first to talk about it when there is something definite to talk about."