Twitter, Reddit file brief in support of Apple's encryption stance
17 tech companies file amicus brief in support of Apple's stance on encryption, including Twitter and Reddit.
Published Thu, Mar 3 2016 3:55 PM CST
|
Updated Tue, Nov 3 2020 12:01 PM CST
As promised last week, tech giants -- and some smaller folk -- have just now jointly filed an amicus brief in support of Apple's stance on smartphone encryption. (An amicus brief is a filing that allows those not directly involved in a case to have their say in it.)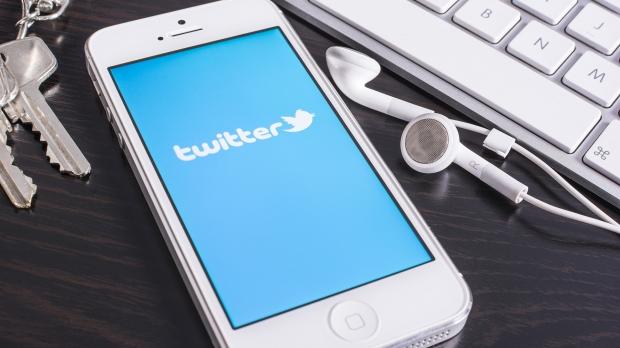 Apple has been battling for the right to encryption publicly and in court for some time now; with Twitter, eBay, LinkedIn, Reddit and others giving its legal backing today with this brief, its position is strengthened significantly.
The 37-page document doesn't mince words. It starts by aggressively criticizing the US government's methods but also explains the importance of the right to privacy today, the result of which is something of a manifesto for the information age.
"The government in this case has invoked a centuries-old statute, the All Writs Act, to force Apple, Inc. to develop software to undermine its own carefully constructed security measures, which were designed to protect its customers' data from hacking, misuse, and theft. This extraordinary and unprecedented effort to compel a private company to become the government's investigative arm not only has no legal basis under the All Writs Act or any other law, but threatens the core principles of privacy, security, and transparency that underlie the fabric of the Internet."
"In today's era of rapid technological change, these bedrock principles are more vital than ever. The increasing ubiquity of the Internet in all aspects of life has ushered in a new generation of innovative products and services for consumers and businesses. In the midst of this digital revolution-and the ever-present and increasing dangers posed by hackers, identity thieves, and other wrongdoers- ensuring that users' data is handled in a safe, secure, and transparent manner that protects privacy is of utmost importance."
The document explains the purpose of the All Writs Act was never to grant new powers to courts, but to effectuate existing powers.
It also points out previous invocations of the act have always been overridden when another relevant statue was in place. Thus, the government's invocation is displaced and it urges the court to deny the government's Motion to Compel and to grant Apple's Motion to Vacate.
Interesting to note: the document recognizes this displacement as an intentional move by the government to circumvent both the imperative existing legislative framework and public debate and thus achieve its goal.
Apart from the previously mentioned companies, GitHub, Kickstarter, Medium, Meetup, Squarespace, Airbnb, Cloudflare, Mapbox, Square, Twilio, Atlassian, Automattic, and Wickr were in on the filing. Curiously, Facebook, Google, and Microsoft were not, contrary to what was expected. We've put in inquiries as to why with each and will update this story should we hear back.
Update 3/3/16: Facebook has confirmed to us they will be filing a separate brief later today. Whether Google and/or Microsoft are in on this briefing as well is unclear as of yet.
Related Tags