Tech giants to file brief supporting Apple in encryption battle
Microsoft to file amicus brief in support of Apple's fight for encryption, Facebook, Google, and Twitter rumored to be in on it too.
Published Fri, Feb 26 2016 1:17 PM CST
|
Updated Tue, Nov 3 2020 12:01 PM CST
Apple today asked a judge to throw out the order requiring it to hack the phone of an attacker in the San Bernardino case and followed it up with a request of its own: that its peers stand behind it to fight for privacy.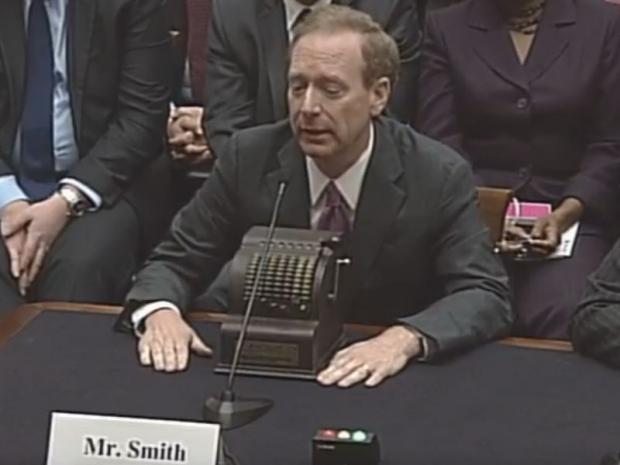 That's happened with Microsoft, whose President and Chief Legal Officer Brad Smith declared in a congressional hearing yesterday his company's "wholehearted" support of Apple's position, and that it would file an amicus brief next week to that end. (An amicus brief is a filing that allows those not directly involved in a case to have their say in it.)
Twitter has confirmed to us they "expect to be on a brief supporting Apple" and that the "filing deadline is Wednesday."
Rumors indicate Facebook and Google -- both of which have showed their public support for Apple -- will collectively file the same brief with Microsoft and Twitter. We've inquired with all parties for confirmation and will update this story should we hear back.
Update: An industry representative has informed us an alliance has indeed formed and the collective briefing is real.
Related Tags