Not all figures within the US government oppose encryption, today shows.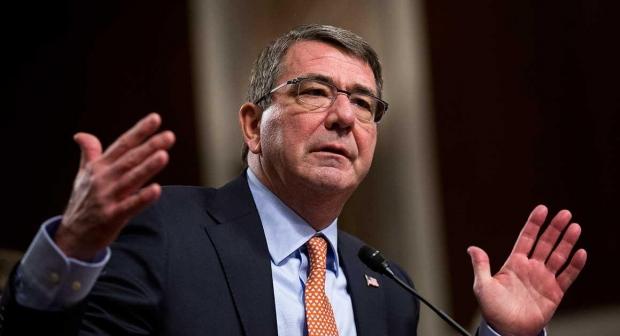 Secretary of Defense Ashton Carter made his position on the matter clear today at the RSA 2016 security conference, stating, "I'm not a believer in backdoors. It's not realistic and it's not technically accurate," later continuing, "[The Department of Defense is] not in the executive branch seeking legislation of this kind. I don't think writing a law without an exploration of all the technical solutions out there [is a good idea]."
He also isn't a fan of implementing "a law written by people [without tech expertise] or written in an atmosphere of anger and grief" and feels that one case shouldn't "drive the solution."
"We have to innovate our way to a sensible result," he finished.
Carter's remarks come the same day he has appointed former Google CEO and current Alphabet chairman Eric Schmidt to his advisory board for Silicon Valley insight.