Rumors are floating around the Internet that Nintendo is going to become invested in the future of Beyond Good and Evil. And it might be a launch title for their upcoming NX console.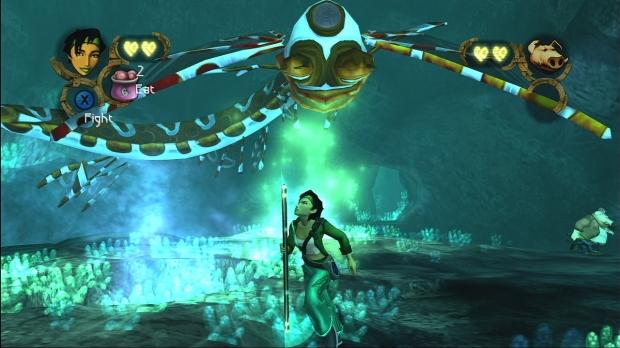 There's been a persistent buzz about an HD remake of the original coming, something that expands upon the already upgraded PlayStation 3 version that showed up on the PSN. But now Destructoid has received a rumor that points towards a full-fledged sequel being made, courtesy of Nintendo.
That is a game with the working title of Beyond Good and Evil: The Prejudices of Philosophers is apparently in development and the project is being funded by Nintendo. The source is close to the information and has been reliable thus far, so there's no reason to completely doubt the claim.
The game has been lauded as a success by fans who've taken the chance to delve deeply into it, though it was a complete flop commercially. That was probably the reason they abandoned a sequel and have put off a remake. It just didn't make sense to do it now, considering interest has only slowly built up for the game. Now that people want it, it makes perfect sense for Nintendo to come out of the gate swinging with great titles such as this for the NX.