Facebook joins Google, Twitter, Apple in defense of encryption
Facebook weighs in on smartphone encryption debate, joining Google, Apple, and Twitter.
Published Fri, Feb 19 2016 11:58 PM CST
|
Updated Tue, Nov 3 2020 12:01 PM CST
Tech giants Google, Twitter, and Apple have publicly denounced the FBI's fight to get around phone encryption, favoring the privacy rights of their users instead. Now Facebook is hopping on board, too.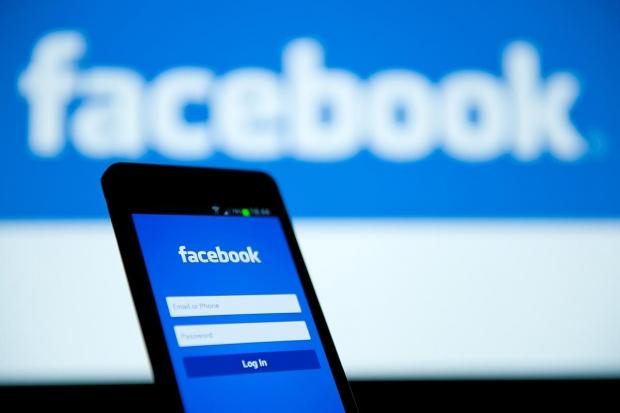 "We will continue to fight aggressively against requirements for companies to weaken the security of their systems," a Facebook spokesperson told Reuters yesterday. "These demands would create a chilly precedent and obstruct companies' efforts to secure their products."
That makes four for four. Microsoft is the biggest tech company to not yet comment on the issue; to that end, we've put in in an inquiry, and will report if we hear back.
Related Tags