With the release of Far Cry Primal this week on consoles, PC gamers are itching to not only play the game but find out what the performance is like - and if we're going to see a decent jump in graphics over the potato boxes. Well, now we know what hardware you're going to need to game at 1080p @ 75-90FPS.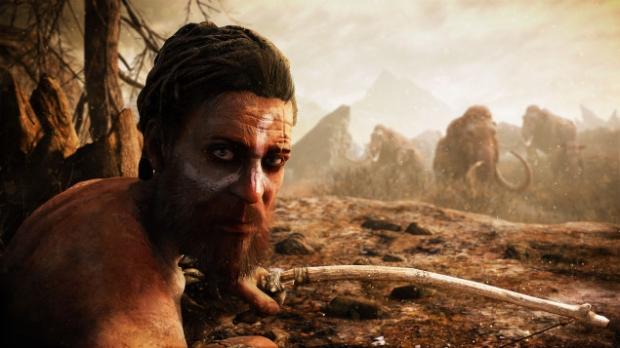 According to TotalBiscuit's stream on Far Cry Primal for the PC, he reported that his NVIDIA GeForce GTX Titan X at 1080p and a custom graphics quality setting performed at around 75-90FPS. Increasing it to 2560x1440 saw 60FPS or so, and at 4K he reported only 30FPS. The game doesn't stutter, so there's that - but 30FPS at 4K on a freakin' Titan X? Far Cry Primal better look damn good.
Far Cry Primal drops on the PC on March 1.