The PC port of JRPG Disgaea is seeing some concerning reports across the web, both from users and reviewers (most notable is this scathing Destructoid article).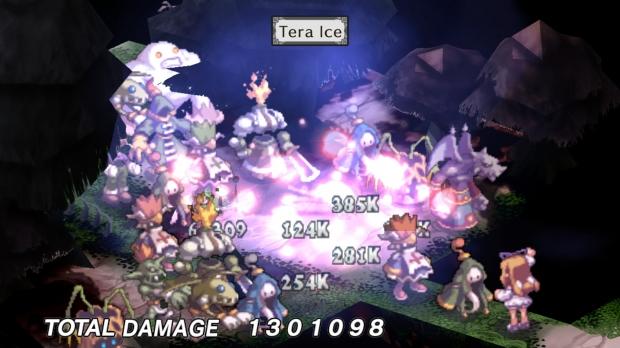 Developer NIS has responded quickly to the issues in a Steam forums news post, defending its hard work but also acknowledging what's happening.
"We spent a total of ten months on researching and developing this game for PC users, two months of which were spent on rigorous testing," it writes. "However, we have been made aware of the fact that some of our customers have been experiencing issues when playing the game."
"According to the research we have done, it seems as if most of the issues are graphics related. Right now, we at NISA and NIS are trying to gather as much information from all over the world as possible in order to pinpoint what is causing these problems."
It then invites users to comment with issue reports and system specifications, and promises to fix the issues as soon as it can.
In the meantime, some users recommend disabling SSAO and Depth of Field, and possibly V-Sync and the new textures. With this, the game is said to run near flawlessly.