What was originally thought impossible -- 60 FPS in JRPG Tales of Symphonia -- is coming to fruition. The major obstacle to modder Kaldaien was the game's VMProtect DRM, but recently, against all odds, he has managed to circumvent it for modding purposes. Thus, the door has been opened for a higher framerate cap, à la Tales of Zestiria.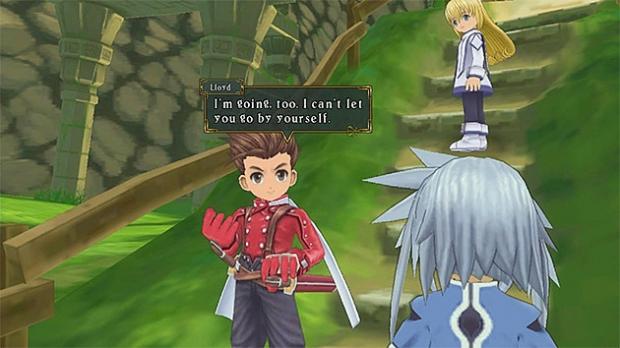 Kaldaien wrote Monday that "work is progressing on 60 FPS support" for his TSFix mod. Given the steady progress he's made to date, it wouldn't be surprising to see that support arrive this week or next.
TSFix is currently at version 0.5.3. Since we last looked at it, it's added performance improvements, fixed aspect ratio scaling, enhanced anti-aliasing and character outlines, and more. Hit the source if you want the full details on it and to download it.