TZFix boosts Tales of Zestiria maximum framerate to 60
Community made tool unlocks higher framerate in Tales of Zestiria, includes other fixes and feature additions, too.
Published Nov 17, 2015 2:28 PM CST
|
Updated Tue, Nov 3 2020 12:03 PM CST
0 minutes & 52 seconds read time
JRPG fans rejoiced when they heard Tales of Zestiria was making its way to PC this year, the first game in the series to do so, but one of many similar titles in recent years.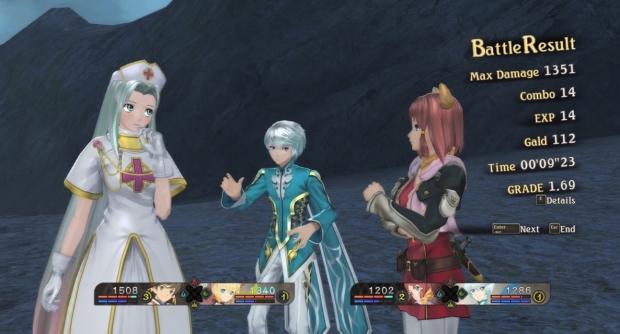 It's a great port, too, except for the crippling 30 FPS cap. Fortunately, the community has come together to release TZFix, a tool that not only increases the maximum framerate to a much smoother 60 FPS, but fixes various issues, including stutter, Steam broadcasting, the aspect ratio in FMVs, the UI, and in the field, and the Field of View in the field as well. And then there are the feature additions of significantly increased character shadow detail, and a framerate counter with "instantaneous frametime" (not precisely sure what this means, but possibly a handy frametime graph for stutter detection and such).
You can download TZFix here. Most user reports indicate it's flawless though there are some concerning reports of specific issues as well. At least some of these are likely to be patched out at some point, but in the meantime, if you experience any issues, hit the sources below for information on workarounds and more.
Related Tags