Want more Mulder and Scully? So does the Fox Network
The truth is still out there. One day we might get to know what that is.

Published Tue, Feb 23 2016 10:40 PM CST
|
Updated Tue, Nov 3 2020 12:01 PM CST
With the final episode in the much hyped 'X-Files' revival airing yesterday in the United States, to what can only be described as a cliffhanger, speculation has naturally moved to whether or not there'll be more 'X-Files' episodes in the future. And according to creator Chris Carter, there probably will be.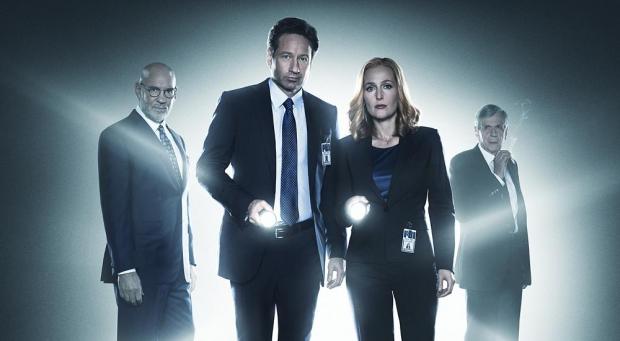 Speaking to The Hollywood Reporter, Carter confirmed that while there isn't any current plans to return, he's waiting for the call from Fox to assemble the gang. "They're going to ask for more. The ratings were very good. They were happy with the show. I talked to Dana Walden [Fox TV CEO] today. She said they'd very much like more, but nothing's being negotiated yet ... there's an appetite for more in the future, it's just a matter of figuring out how to get it done. The last negotiations took about five months, so it could be a while before we figure out how to do this." Carter has also previously revealed he has a third 'X-Files' movie script ready to go.
The six episode limited run returned to very mixed reviews, with most agreeing that the third, comedic episode was the highlight - and the opening and closing episodes the most disappointing.
Related Tags