Wearable computing is just becoming a little more insane. If you told me 15 years ago that I could be carrying a computer in my pocket, strapping one to my wrist and even having the option to slide one on my finger - I would have called you quite mad. In comes 2016 and Gizmodo has just told us that researchers in Australia have developed the basic technology needed for a smart contact lens.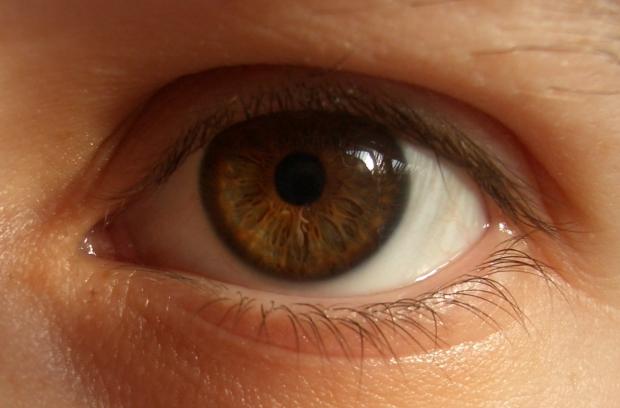 Developed by RMIT University and the University of Adelaide, this new technology is a stretchable nano-scale device that can be used to manipulate light, allowing it to be fully transparent yet still alter light for the person looking through it. While not a full smart device itself just yet, this is the first (and a major) step towards technology being further incorporated into the lives of many.
Wondering how it works? Adelaide University's Dr Withawat Withayachumnankul stated that "With advanced techniques to control the properties of surfaces, we can dynamically control their filter properties, which allow us to potentially create devices for high data-rate optical communication or smart contact lenses." He further explained that "The current challenge is that dielectric resonators only work for specific colours, but with our flexible surface we can adjust the operation range simply by stretching it."