Yesterday, Apple CEO Tim Cook published an open letter to the company's customers, explaining why Apple feels so strongly about supporting one's right to data encryption and privacy. Shortly afterward, Google CEO Sundar Pichai chimed in on Twitter, describing the letter as "important" before siding with Cook.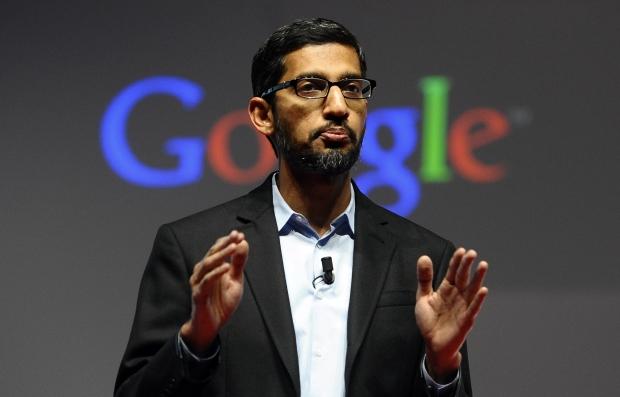 "Forcing companies to enable hacking could compromise users' privacy," he writes. "We know that law enforcement and intelligence agencies face significant challenges in protecting the public against crime and terrorism. We build secure products to keep your information safe and we give law enforcement access to data based on valid legal orders, but that's wholly different than requiring companies to enable hacking of customer devices & data. Could be a troubling precedent. [I'm] looking forward to a thoughtful and open discussion on this important issue."
Pichai's public support of Cook's letter could be described as admirable, given it is in direct competition with Apple in the browser and mobile spaces, among others.