Why the Freedom 251 smartphone is so cheap
Breaks and marketing decisions are why India's new $4 smartphone is so cheap, company says.
Published Thu, Feb 18 2016 6:05 PM CST
|
Updated Tue, Nov 3 2020 12:01 PM CST
Yesterday we reported India was getting a new $4 smartphone dubbed the Freedom 251. With a price that low, naturally, concerns have arisen over its quality and sourcing.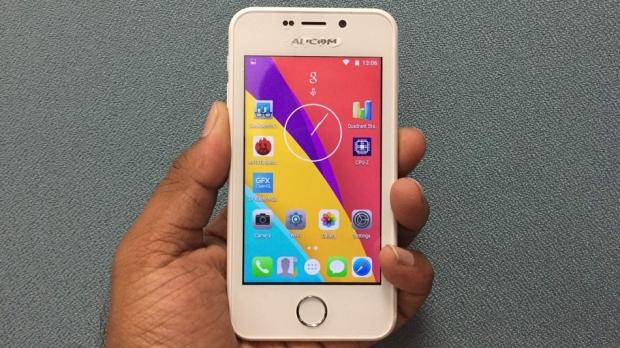 Turns out Ringing Bells -- the company behind the phone -- is expecting to get lot of breaks, allowing it to cut costs now in anticipation of future savings. Bells is expecting state governments to waive duty fees, with more waived through the Make in India initiative (amusingly, the phones will be 70 percent made in Taiwan) and startup schemes. Finally, they say the remaining cost reductions will be made through 'economies of scale.'
Without these breaks, they claim the phone would cost anywhere from $36 to $43. So why not do that anyway? Marketing. The idea is to sell the 251 on the cheap in order to make its new brand famous (and it's sure working so far), then use that fame to sell future higher-priced models. Keep in mind it plans to sell only about 200,000 phones at the $4 price. The scheme worked for Datawind, who manufactured the aforementioned tablet -- no doubt Ringing Bells is following their lead.
Related Tags