Doom creator, John Romero, is working on an unnamed new FPS game
John Romero is definitely working on something new, though he was rather coy with any details. Hopefully more information will come soon.
Published Thu, Feb 18 2016 5:02 PM CST
|
Updated Tue, Nov 3 2020 12:01 PM CST
In an interview with 20 Minuten, John Romero revealed that he's working on a new FPS game, but of course he didn't want to give any details away quite yet.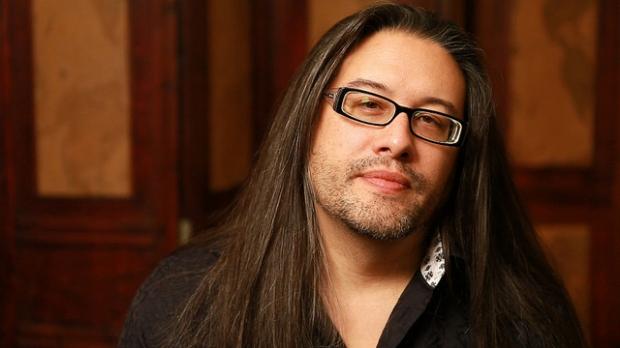 While at the Zürich Game Festival, Ludicious, John Romero was asked about what game designers and developers, such as him, do when they become a bit older and more wise with experience. Of course he opened up a school to help teach prospective students the need for good level design, he also, surprisingly, opened up and confirmed that he's working on a new project. An as of yet unnamed FPS that has no details. I am currently also working on a new FPS, Romero said.
The new level he created for Doom might have just been a warm-up for his new project, or projects, that he's working on. The veteran game designer knows the intricacies of what a good game is, and hopefully whatever he churns out follows the same principles as some of his more successful titles, and not that of Daikatana.
Related Tags