Valve wants to make hardware 'more like software'
Valve has been trying to make its hardware 'more like software'

Published Thu, Feb 18 2016 4:29 AM CST
|
Updated Tue, Nov 3 2020 12:01 PM CST
While speaking to The Guardian, Valve's veteran coder and designer Robin Walker, who has been working on the Steam Controller for three years now, explained that the company has been trying to make its hardware "more like software".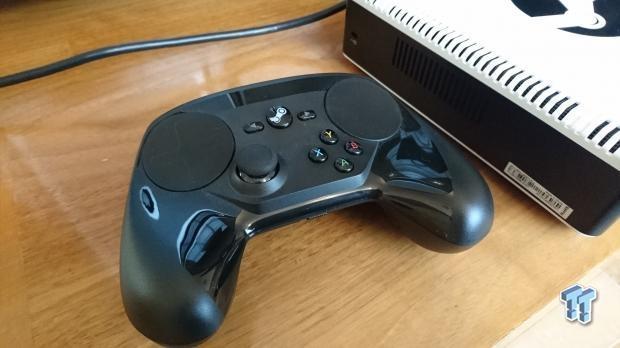 Walker said that the design team at Valve tried to visualize the controller as a piece of physical software, where it could be adjusted and tweaked to perfection. Walker added: "We're very interested in trying to make hardware more like software. With a traditional controller, people think of it as a solely physical object: you build the hardware, you build a thumbstick and the thumbstick says 'I'm being pressed right', and that information goes to the game".
She continued: "But there's actually a huge software layer that's doing a lot of work: how you interpret and filter for things like my thumb slipping off the pad; or if you want a character to move sideways, well, the reality is no one moves their thumb perfectly horizontally, so how do you adjust for that? It's all software work".
Related Tags