We were promised so much with Street Fighter V, and now that the game is launched, it's a "complete mess" in the world's of DSO Gaming.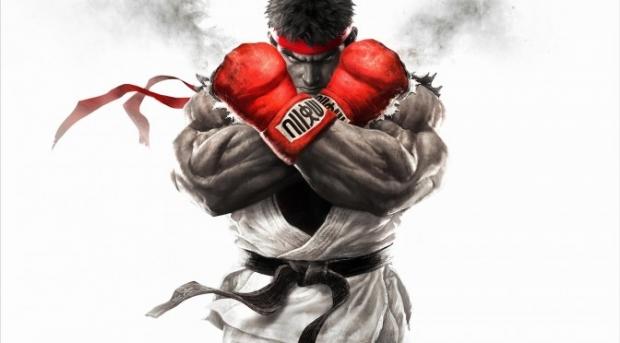 The online side of Street Fighter V is broken, as gamers are finding it hard to find opponents. The lounges are not working, so you can't even invite your friends into a match. Capcom promised cross-platform play between the PS4 and PC versions of Street Fighter V, but with the issues - this is hard, too. If you thought the PC version was the only one broken, the PS4 is in the same broken basket.
Street Fighter V also doesn't allow you to remap your keyboard, which is strange considering Street Fighter IV had support for this. The proper tutorial for characters is lackluster, so Street Fighter V doesn't even match up to its predecessor. Capcom needs to do damage control right now, as Street Fighter V is considered a KO in its current state.