Apple has decided to reaffirm its global technology presence recently, with a podcast including executives Craig Federighi and Eddy Cue explaining of Apple's large and growing userbase in Apple music and iCloud services.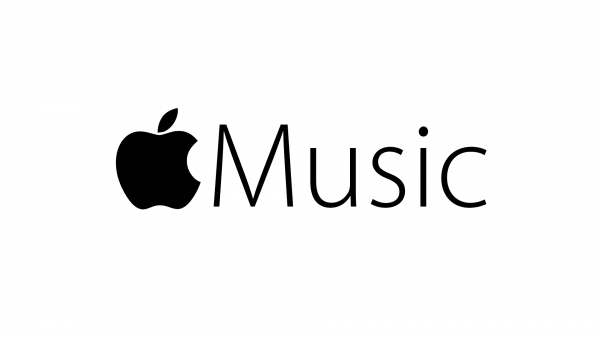 With Apple music sitting at 11 million subscribers, this can be compared to Spotify's recent data (from June 2015) stating that it has 20 million paying subscribers in total. While Spotify currently sits ahead, ZDNet explains that it took Spotify six years to reach the 11 million subscriber milestone, with Apple doing this in a fraction of that time.
As for iCloud users, it is claimed that there are a massive 782 million total worldwide. This impressive number sits alongside crazy data like the fact that 200,000 iMessages are sent every second and there are 750 million transactions weekly on iTunes and the App Store.