I don't even... so, the last DLC for Battlefield Hardline is coming in March and it'll provide a sword. Yeah, we're not joking - a sword.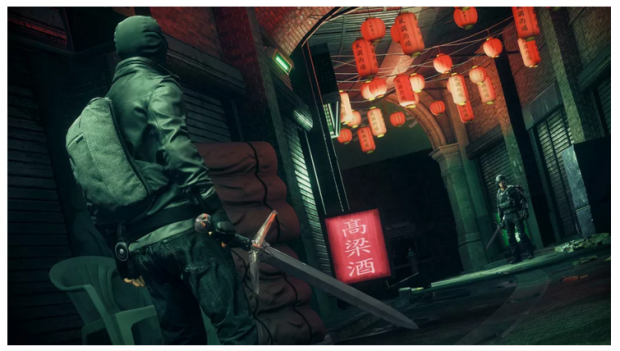 Both cops and robbers get to use the swords, with the new weapon being only one of seven new weapons being introduced with the new DLC. Battlefield Hardline: Betrayal will also include four new maps: Alcatraz, Cemetery, Chinatown and Thin Ice.
Two new vehicles and some customization options on primary weapons and uniforms will also make the cut, with Betrayal implementing an update to Hardline that adds 11 more weapons and new server presets. Betrayal concludes the DLC schedule for Battlefield Hardline, which launches in March 2015 and has been barely surviving since.