Unsurprisingly, the PlayStation 4 outsold the Xbox One in January
The PlayStation 4 takes the early lead in sales in 2016, beating out the Xbox One again.
Published Fri, Feb 12 2016 2:05 PM CST
|
Updated Tue, Nov 3 2020 12:01 PM CST
The NPD, the organization that tracks retail sales throughout the United States, is reporting that the PlayStation 4 is off to vigorous start for 2016. January saw it outselling the Xbox One by a decent enough margin.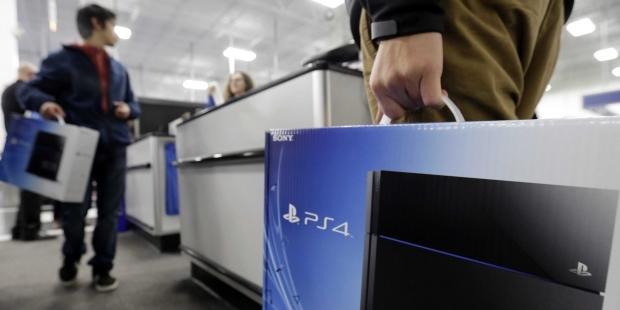 The market research firm showed that while the sales were lower than the 5.7 million units they pushed out during the holiday months (November and December), Sony was still able to take the lead going into the new year with actual year-over-year growth.
"Thanks to our fans and partners for making PlayStation 4 the top-selling platform and software sales leader in January, according to NPD. PS4 also saw impressive year-over-year growth in both hardware and software sales. We appreciate the support and will continue to deliver on our promise to bring the best entertainment experiences to gamers," Sony said in a statement regarding their sales.
This is perhaps unsurprising given the fact that the entirety of last year was dominated by the PlayStation 4 in the number one spot. Though according to Ubisoft, despite selling more PS4 games, the Xbox One gamer is more valuable to them given the apparent propensity to spend more money on microtransactions.
Related Tags