Only digital pre-orders unlock access to the Hitman beta
In a strange move, Square Enix confirms that only digital pre-orders will get access to the Hitman beta test.
Published
1 minute & 23 seconds read time
If you want to get into the upcoming singleplayer Hitman beta test, then you'll want to avoid pre-ordering physical copies unless you shell out for the collector's edition.
Square Enix has revealed that only digital pre-orders will unlock access to the Hitman beta test set to kick off next Friday.
"The only way to guarantee your access to the HITMAN Beta is to pre-order the game digitally on PlayStation 4 via PSN or PC via Steam," reads a FAQ post. "Alternatively, you can pre-order the Collector's Edition. Access to the HITMAN Beta is available for the pre-orders of the Full Experience, Intro Pack and Collector's Edition."
If you've pre-ordered a digital copy of Hitman from a recognized retailer like BestBuy instead of PSN or Steam, VG247 notes that you'll be able to get access to the beta. This is a strange move on Square Enix's part, as we don't usually see beta tests get picky with pre-order methods--usually beta access is one of the many perks of pre-buying a game on faith.
Although the Hitman beta contains a singleplayer prologue mission, it'll be online-only so that the devs can glean stats and feedback. Luckily you won't need an active PlayStation Plus membership to play the beta. Oh, the beta will clock in at 4.7GB on PS4, and Square affirms they didn't do that on purpose.
The Hitman beta will be downloadable and go live on PS4 starting Friday, February 12, 11AM CET/8AM PST, and will be closed on Monday, February 15th at 11AM CET.
PC gamers have to wait a full week later starting Friday, February 19 at 11AM CETand ending on Monday, February 22 at 11AM CET.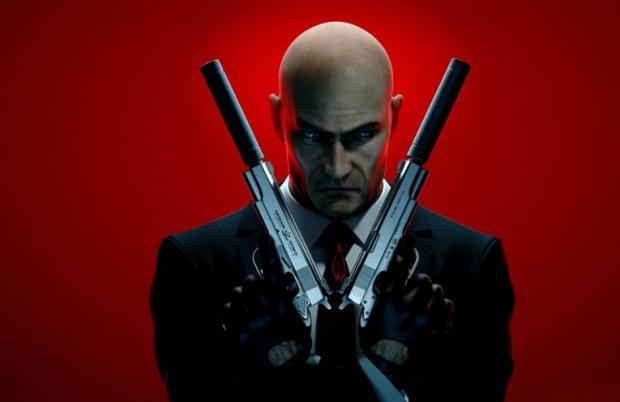 Related Tags