The semi-closed beta test for Hitman is going to begin at the end of the week and Square Enix has released a short trailer and an FAQ site to prepare us as we step into the role of Agent 47 once again.
Those on the PlayStation 4 of course get to enjoy the beta on starting on the 12th of February at 8:00am PST going through the 15th at 8:00am PST. Those on the PC will have to wait until the 19th at 2:00am PST and then you can play to your hearts content until the 22nd at 2:00am PST.
During the beta you'll only have access to the prologue mission, aptly named "The Prologue". This is a secret ICA training facility that Agent 47 first trained in. It's also the first time that you meet Diana, the familial handler that you eventually save in an earlier game set further along the timeline. You're give two completely free-form missions to play through to try out the mechanics of the game. How do you get in the beta? Read on below.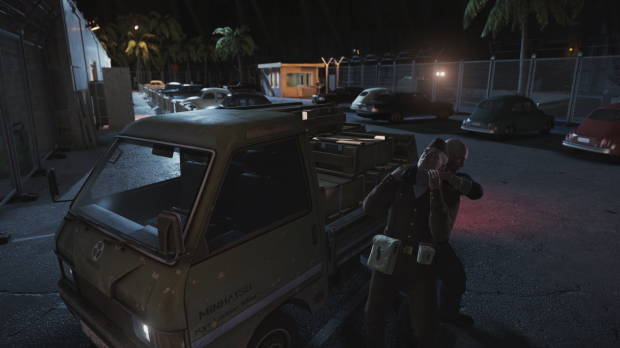 Getting into the beta requires you to purchase one of the pre-order packages in order to play. That's the only way to guarantee access. Other than that there's really no other way to enter the test. If you're curious you'll have to spend that money to participate.