Rocket League's second season kicks off with a bang
Today marks the first full day of Season Two of the competitive matchmaking in Rocket League. Big changes have come with a new patch in tow.
Published Thu, Feb 11 2016 10:01 AM CST
|
Updated Tue, Nov 3 2020 12:01 PM CST
Rocket League is an obvious choice of game to compete with. It's a blend of some of the two best things in the world, so it's a no-brainer to bake competition right into the framework. Season two has now begun, and there are a lot of changes, with new maps in the future too.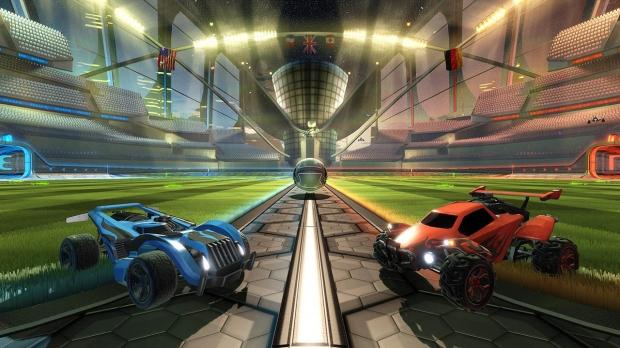 The new season means a new patch with a few changes for a fresh perspective on competitive play. Overall they've de-emphasized individual performance and have shifted the focus to be more about improving your game. Sure, winning is great, but improving your skill counts for something too.
The ranking system is completely new and you'll have to play ten matches to determine what skill division you'll be placed into. If you played in the first season, that data about how great you are will remain, so you'll be placed in an appropriate level. So you won't have to worry about starting completely over.
Coming soon will be a playlist feature that they're calling Rocket Labs, which will have an infusion of new maps that just might not have their final artwork in place.
Just recently Psyonix announced that the Xbox One version is ready for battle and should arrive next week with a whole host of exclusive content. This'll be just in time to enjoy the new season of competition.
Related Tags