The flow of free, pirated PC games may be significantly reduced as a leading games-cracking group 3DM is taking a break from piracy--possibly for good.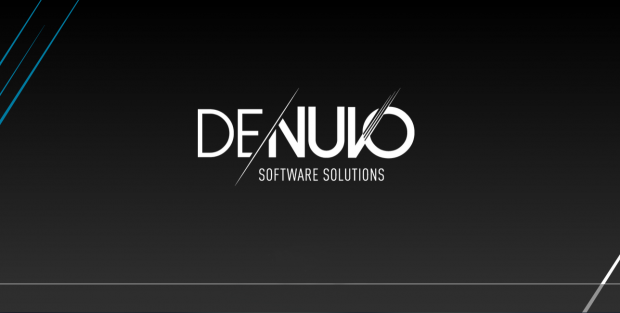 "We just had an internal meeting. Starting at the Chinese New Year, 3DM will not crack any single-player games," Bird Sister, the team's leader, said in a blog post. "Cracks by overseas warez groups will still get posted on the [3DM] forum, and we will actively deal with these."
Despite the popular consensus that 3DM's break is the result of Denuvo's Anti-Tamper DRM, the group says the time off will let them gauge the impact that piracy is having on the modern games industry. "We'll take a look at the situation in a year's time to see if genuine sales have grown," the leader stated.
Denuvo's new Anti-Tamper DRM has posed a significant threat to games piracy, leading to "crack-proof" games like Just Cause 3. Due to the complexity of Denuvo's protection, 3DM issued a dire warning to all gamers that video games piracy would die out completely in just two years time. "According to current trends in the development of encryption technology, in two years time I'm afraid there will be no free games to play in the world."
The latest games to be protected by Denuvo's Anti-Tamper tech includes Far Cry: Primal and Rise of the Tomb Raider, and more AAA hits will likely embrace the new "uncrackable" tech in the future.
3DM's future is uncertain. At the most, the team may quit games piracy altogether, and at the very least, they'll step out for a whole year. I'm also curious how many other groups will follow in 3DM's footsteps and quit the game altogether. This could set off a chain reaction that would ultimately be the death knell of "free" modern gaming.
Denuvo is doing more than protecting digital content; it's making pirates think twice about their practices, and may end up winning the piracy war once and for all.
Then again, the free spirit of piracy likely won't ever be snuffed out, and 3DM's absence may only spark even more determination from other warez groups. Either way, it'll be interesting to see what happens in a year's time, especially if 3DM jumps back into the game or not.