For most of Tuesday, Australians were angry at the biggest telco in the country over a nationwide outage that affected up to 16.7 million mobile services attempting to make phone calls or use data.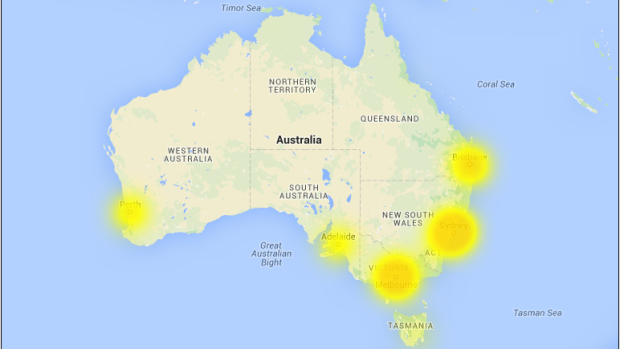 Well, a Telstra spokeswoman has explained: "This is an embarrassing human error. It's not OK. We do not like causing that level of inconvenience to our customers". Yes, all of that outrage over the outage, from a single person making a mistake. The Telstra spokeswoman added that there would be a full investigation and that some customers would be offered free data as compensation.
As for the issue, it all began when one of the nodes used for managing voice calls and data traffic between devices, and Telstra's network started malfunctioning. The Telstra spokeswoman explained: "We took that node down, unfortunately the individual that was managing that issue did not follow the correct procedure, and he reconnected the customers to the malfunctioning node, rather than transferring them to the nine other redundant nodes that he should have transferred people to".
She continued: "We are working very quickly right now to figure out how we can provide some free data to our customers to make up for the inconvenience that has been caused today".