Maybe it's a first world problem, but when you pay through the neck for mobile internet and calls here in Australia - you expect a level of service. Today, the country's biggest network Telstra, which services 16 million customers has dropped the ball in a pretty big way by announcing huge network outages.
According to News.com.au, huge swathes of Telstra's network in capital cities such as Melbourne, Sydney and Brisbane went down just after midday, with many customers reporting they're still unable to make phone calls over two hours later.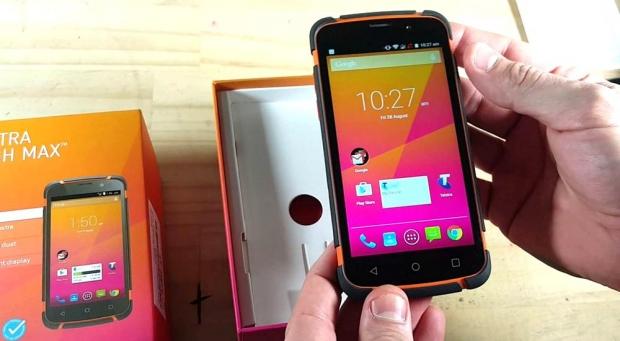 The company has not issued an ETA on a network fix (which the company call an 'interruption'), but stay tuned to their site here.