The newest patch that came out yesterday on all platforms for Rainbow Six Siege actually brought with it more problems than it tried to fix, making the game almost unplayable in some cases.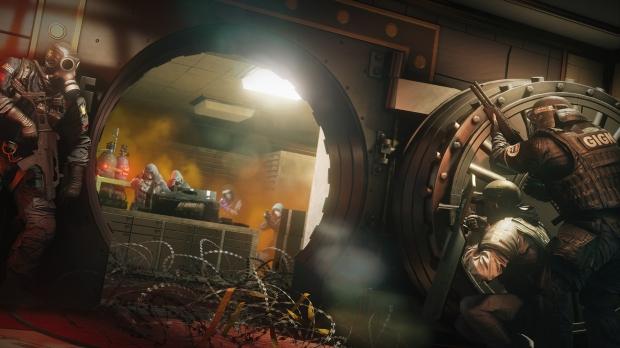 Ubisoft themselves has acknowledged a lot of major issues and are keeping track of what's when they're fixed. And there're a lot of reported issues according to their forum post and the sub-reddit.
In there are three particular bugs that actually ruin the game: the knife doesn't register any hits, the player models get stuck in a T-pose type pose that prevents the enemy from actually seeing your orientation and hit registration isn't working very well at all. There's also been reported some performance issues with SLI not working properly, or at all in some cases. AMD performance issues have also popped up in this patch and Crossfire seems to be the culprit. Disabling it seems to fix the issue.
They're working hard on fixing each individual issue, and have pushed out smaller updates as some of the problems have been sorted. A larger patch is expected in mid-February that'll fix some of the more complicated client and server side issues.