The Division beta only let you have a taste of 22% of the full map
The Division beta teased only 22% of the full game's map.

Published Fri, Feb 5 2016 6:39 AM CST
|
Updated Tue, Nov 3 2020 12:01 PM CST
There are concerns that The Division might not be as big as some think it is, with Ubisoft only teasing us with the beta. The developer reportedly opened 22% of the full map from the final version of the game.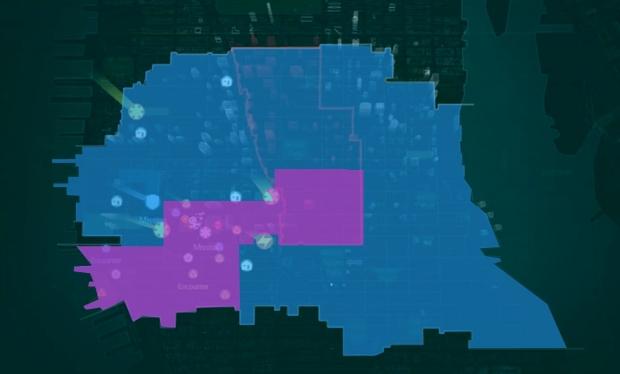 The news comes from Reddit users who did some great work, overlaying the map from the beta (purple = 22%), while the blue part of the map is from the version of The Division. They put the map onto a grid, with 8165 squares - with the beta taking up 1167 squares. The full game however, has 5315 squared, meaning the beta represented just 22% of the full game.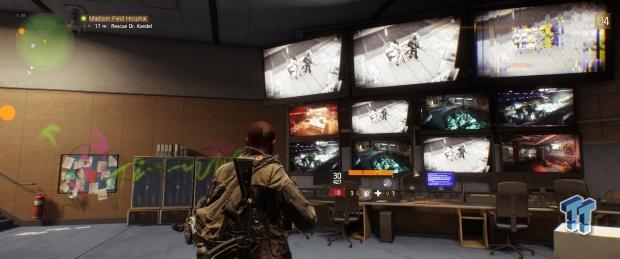 So we know that the full version of The Division is going to be quite big, but what about the Dark Zone - where that glorious PvP action happens, with better loot and rewards? The Dark Zone is reportedly 18% of the entire map, which is just shy of the size we experienced during the beta. Not too bad at all.
The Division will be released on March 8 for the PS4, Xbox One and PC.
Related Tags