The 411 on 420: Facebook is deleting medical marijuana pages
Facebook is reportedly deleting medical marijuana pages.

Published Fri, Feb 5 2016 4:20 AM CST
|
Updated Tue, Nov 3 2020 12:01 PM CST
Facebook is reportedly deleting the pages of medical marijuana dispensaries, according to NJ.com, with three New Jersey-based ones being removed, as well as others across the United States.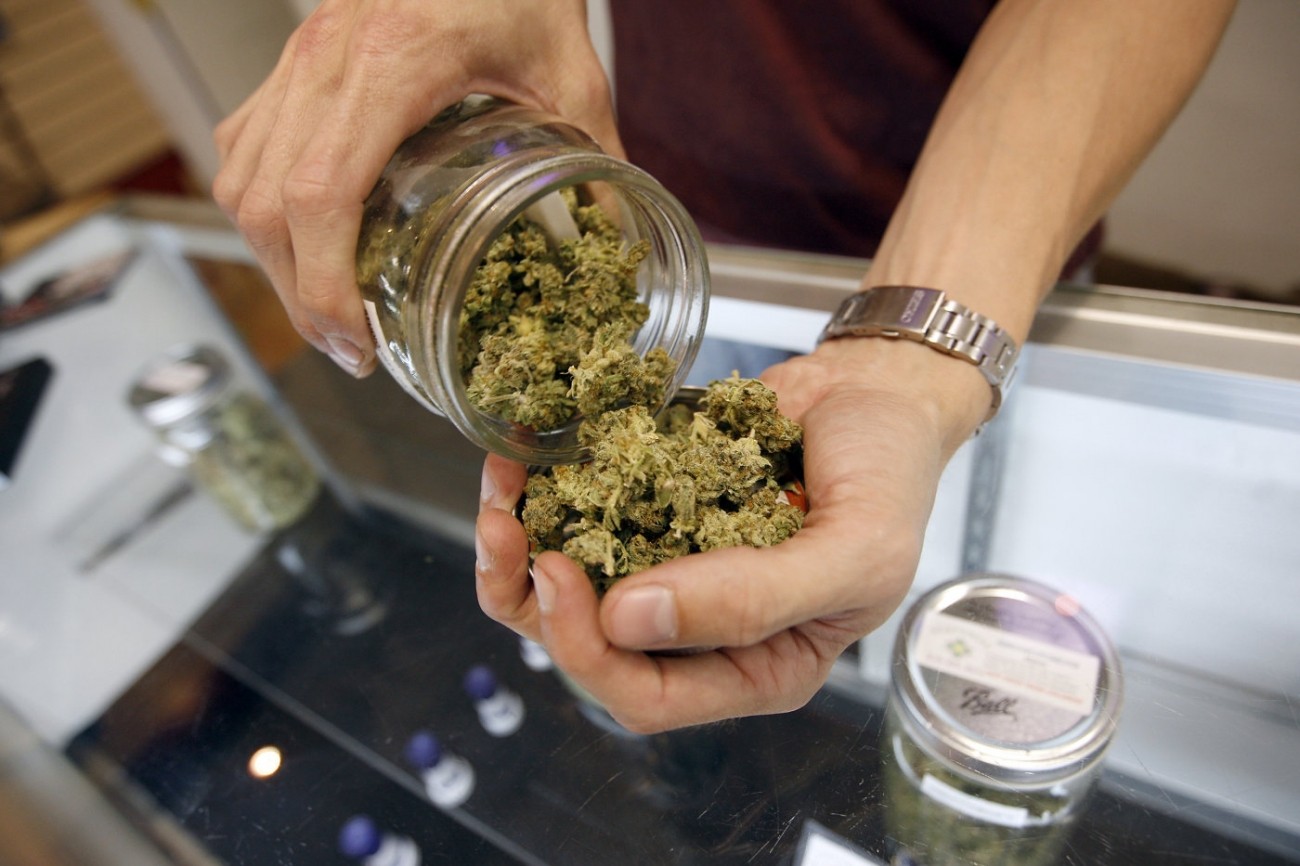 Why is Facebook deleting these pages? Well, they're violating the social network's terms of service, with Facebook leaving a note behind when it removed the pages: "We remove any promotion or encouragement of drug use. Your page is currently not visible on Facebook. It looks like content on your page does not follow the Facebook Community Terms and Standards".
New Jersey law "law strictly regulates what information can and cannot be displayed on a dispensary's website, which has led many of the organizations to use Facebook as a supplemental information source", reports Engadget. Strain names can't be listed on a New Jersey-based dispensary site for example, with Facebook's move on removing the pages leaving patients pissed off, and rightly so.
Peter Rosenfeld, a New Jersey-based medical marijuana patient told NJ.com: "It seems high-handed to simply shut down important resources for sick patients without even saying why or giving organizations a way to ask for reconsideration".
Related Tags