Well... Google is offering its super-fast optic-based 1Gbps Internet service for free to residents living in public housing, once the company hooks its Fiber lines up to the properties.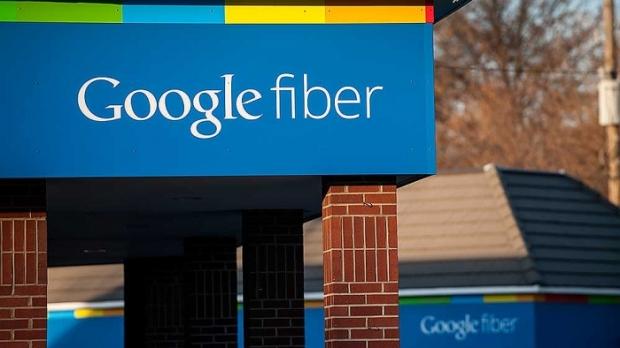 The news is coming directly from Google, from their new blog titled "Connecting Public Housing at Gigabit Speeds". It all started in July 2015 when Google partnered with ConnectHome - a joint initiative led by the US Department of Housing and Urban Development (HUD) and the White House, where it wanted to speed up Internet adoption for families with school-aged children, living in public housing.
Soon, public housing tenants will be able to access 1Gbps up/down from Google, for free. Google will begin its free 1Gbps Fiber rollout starting with residents in West Bluff, an affordable housing community in Kansas City, Missouri. Around 100 homes have been connected to the service, but Google is working with nine low-income property regions that would eventually connect over 1,300 local families.