The developers of Serious Sam are working on a new game, and thanks to an interview between Reboot magazine and Croteam, we're finding out more about the mysterious fourth part of Serious Sam.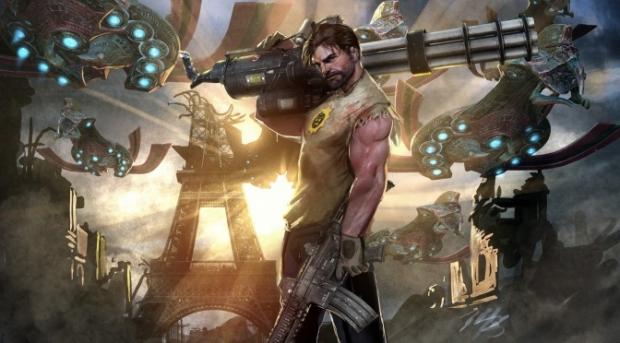 According to Croteam's Damjan Mravunac, the Serious Engine has been upgraded, with Serious Sam 4 being able to take advantage of photogrammetry and motion capture. Serious Sam 4 will be set before the events in Serious Sam 3, with SS4 to include features that no one is expecting, with never-before-seen features, too. Croteam has teased that Serious Sam 4 is going to attempt to pull all of the best parts of the previous games, and throw them up to their extremes.
The developer is aiming to go truly over the top when it comes to the amount of enemies on screen - which is something Serious Sam has always been famous for - as well as pushing Serious Sam 4's open world environments. Not only that, but Croteam wants to move away from the darker and monotonous aesthetics of Serious Sam 3, with the team wanting to make a more realistic-looking game, but keep it easy on the eyes with lots of beautiful color and high-quality graphics.
The team has also confirmed that Serious Sam 4 will take advantage of the Vulkan API, too.