Fallout 4 1.3 update exits beta, includes performance improvements
Fallout 4 1.3 patch is out of beta, said to improve performance a lot on AMD cards.
Published Mon, Feb 1 2016 6:12 PM CST
|
Updated Tue, Nov 3 2020 12:01 PM CST
The Fallout 4 1.3 update we told you about a couple weeks ago is now out of beta, so if you held off or just want the certified version, today's your day.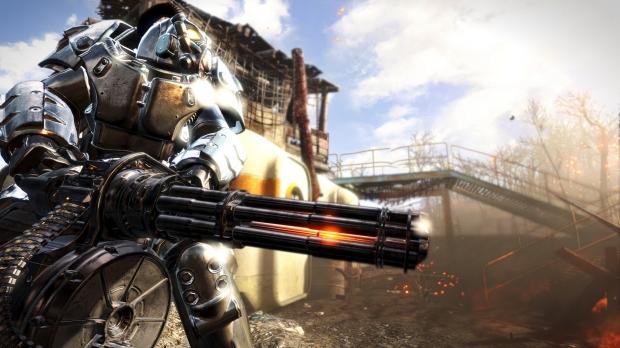 As before, it adds in HBAO+ (better shadowing at what's said to be less of a performance cost versus other options) and a Workshop Mode, fixes bugs, and improves memory optimization and general stability. And though not specifically listed, we hear performance on both AMD and NVIDIA cards is now much improved.
If you still find shadows hurt performance greatly, this mod may help you (use at your own risk).
Related Tags