Ubisoft and EA go head to head over 'Ghost' trademark
Ubisoft is challenging EA's trademark of the word 'Ghost' in relation to games. It might be a very long and futile effort.
Published Mon, Feb 1 2016 9:01 AM CST
|
Updated Tue, Nov 3 2020 12:01 PM CST
Ubisoft is claiming that people could potentially confuse Ghost Recon and EA's Ghost Games studio, setting up for a long legal trademark battle of the word "Ghost" in the context of games.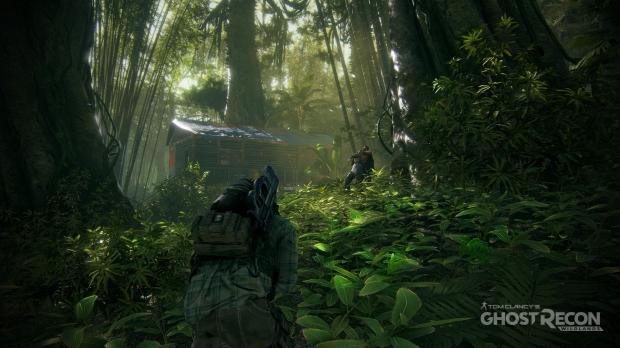 EA has apparently has the trademark for the use of the term "Ghost" in relation to video games, computer software or network and wireless devices. That is, it's been trademarked for one of their studios, Ghost Games. It makes sense to protect their brand identity, though that particular mark is likely to be diluted, and thus invalid, rather quickly considering the common use.
In the trademark application, the first use of the word "Ghost" in association with video games is presented as being in 2013, which is completely false give that Red Storm and Ubisoft published Ghost Recon in 2001. Though they can absolutely argue that to nullify the mark, and it could definitely be argued to be far too common, it'll likely be a long and fruitless battle.
Related Tags