We aren't far from the launch of the Samsung Galaxy S7 smartphones, with the latest rumor surrounding the 'new generation' battery Samsung is preparing for its new handset.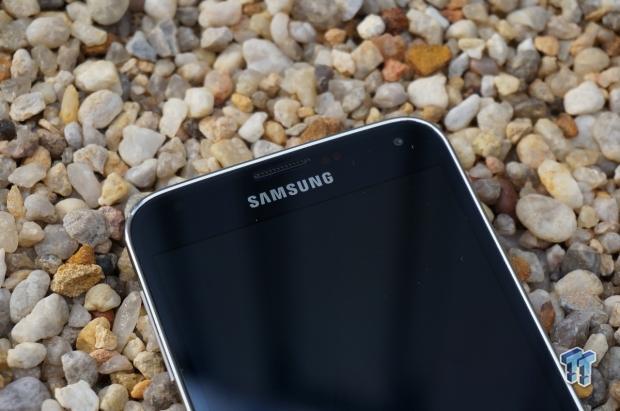 According to blogger Eldar Murtazin, the Galaxy S7 requires 100 minutes of charge to go from 0-100%, thanks to its 'new generation' battery. We don't know what the 'new generation' battery is just yet, so we could be looking at Samsung increasing the capacity of the battery without requiring too much room inside of the body - or, Samsung is using new technology that will charge the Galaxy S7 much faster.
The Galaxy S6 edge+ and Galaxy Note 5 already charge quick, taking around 110 minutes to get to full charge, so the 100 minutes on the Galaxy S7 would be pretty impressive to see. We should also expect the Galaxy S7 to rock wireless charging, so I'd like to see just how fast the new smartphones from Samsung charge over wireless charging. Give me 100 minutes of 0-100% on wireless charging, and I'll be very, very impressed.